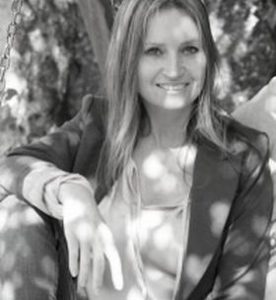 Madelon van Kooten-Mandersloot
Shortly after the arrival in 2015 of hundreds of refugees in De Koepel in Haarlem, I went and offered my help; first in Haarlem and later in Bloemendaal at the Dennenheuvel residential location. I noticed that the refugees were bored. The standard procedure of first learning the language before going to work often made them feel hopeless. Many refugees want to be an active part of society and build up their lives, but the process is often laborious and not transparent and companies are reluctant to take risks. Through my extensive experience in career guidance, coaching and organisational consultancy, I saw a great opportunity to contribute to this situation.
Read more
In 2002, I started my own career guidance and coaching bureau, Morgenster, in Amsterdam and since then also in Vogelenzang and Haarlem. Before that, I did extensive research and consultancy work around organisational cultures and effective leadership.
My educational background is a Doctoral study in Culture, Organisation and Management at the VU (Vrije Universiteit, Amsterdam) , preceded by HBO Human Resource Management. During my career I gradually progressed from advising organisations to individual consultancy and support.
I still delight in offering career guidance and am also very enthusiastic to do something else; something that places me right in the heart of our society and through which I can offer a clear and positive contribution. My activities in De Koepel and Dennenheuvel have honed my affinity with issues around integration.
To me, it is important that refugees are received and hosted with care, that they feel accepted and are able to integrate positively into their new environment. My dream is that people are interested in each other's habits and customs and can enjoy each other's differences. I love this saying: "The more diversity, the more true there is." Through Duizend1 I aim to contribute to this.